Delta Spirit - "Delta Spirit"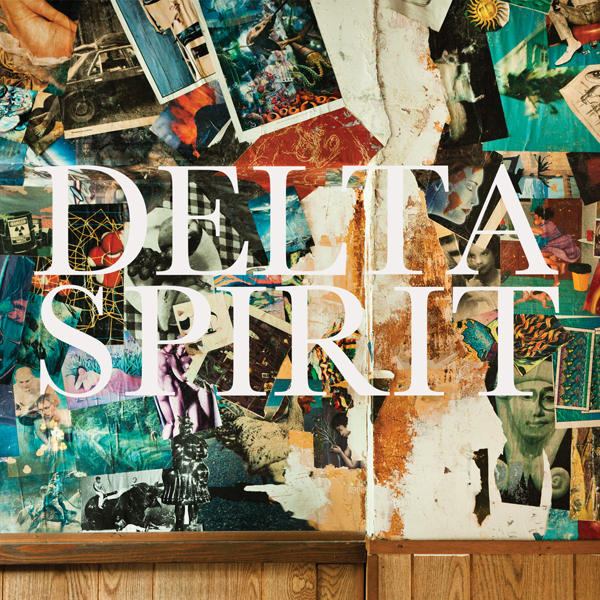 I own and enjoy the album, "Ode to Sunshine." I was discussing this band with a co-worker and decided to see what they've been up to.
Maybe I wasn't in the right mood for this album when I listened to it. It's by no means bad. I think they are great musicians, and good song writers. But for me, I got bored. I like music that makes me think. Not necessarily about lyrics, but about rhythms, melodies, vocal inflections, arrangements, etc. Actually you know what? Let's try something here. 
This is how the album feels to me…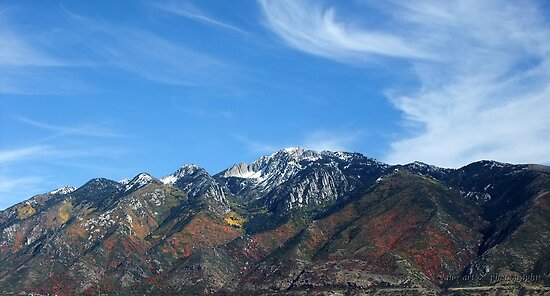 Beautiful and majestic in it's own right. 
Here's what I personally like to hear historically…
Does that make sense?
The point is that when I would pay attention to the music, I could tell that it was well thought out, and good. But after listening to the whole album, I couldn't tell you one lyric that stood out, couldn't whistle one guitar lick, and couldn't air drum one drum part. 
Grade: I'm really proud of my picture analogy. That pretty much explains it
Stand Out Track: "Otherside" - http://www.youtube.com/watch?v=e5WKlsX6LhQ